Thai silver has quickly become known the world over for its aesthetic beauty, authenticity, and quality. Chiang Mai, the country's biggest city, will have beautiful scenery, temples, and elephant sanctuaries. Visitors notice something else as well: tonnes of high-quality silver doting the place.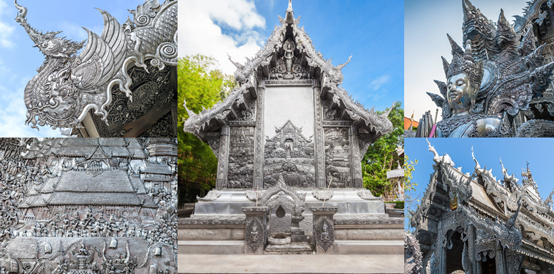 Thailand Sterling silver
Is Thailand Sterling silver good quality? Indeed it is.
Thai silver jewelry is made from 92.5% sterling silver. This is possibly why the figures 92.5 or 925 have become synonymous with Thai jewelry.
Here are reasons why this type of silver is always an excellent jewelry option.
1. It Has Hypoallergenic Properties
Numerous other metals like nickel, brass, and copper can irritate the skin or cause adverse skin reactions. Sterling silver is hypoallergenic, meaning it's completely safe for the skin.
With a fine silver content of 92.5%, Thai sterling silver has a very low chance of causing allergic reactions as alloys in this silver are not significant enough to cause skin irritation.
2. Durability
While sterling 925 silver does not come cheap, its durability makes it well worth the cost.
When taken care of properly, sterling silver jewelry can last a lifetime. This means you can invest in pricier pieces to serve as family heirlooms as they will retain their value over time.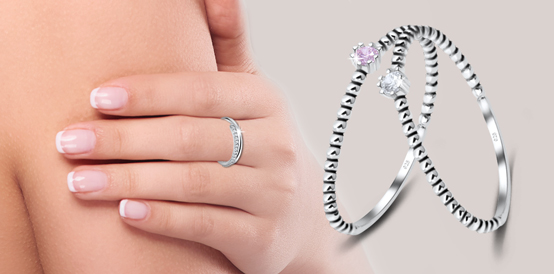 3. Versatility
Sterling silver is soft enough to allow extensive manipulation. Whether it's large pieces of jewelry or smaller ones like earrings, 925 silver can be used to create exquisite, intricate designs.
This is extremely important as the fluid nature of fashion means newer, better trends come up every time. It's useful for designers to be able to keep with the demand. Customers benefit from this by getting access to the best designs, whether pre-manufactured or customized.
4. Easy Maintenance
As life gets busier, the need for easy-to-maintain fashion increases. This extends to jewelry.
Most people today want stylish, durable jewelry that's also easy to maintain.
925 sterling silver jewelry fits the bill. All silver can tarnish at some point. It's, therefore, good to know that your silver pieces are easy to restore once they become dull.
The first thing is that the more you wear your sterling silver jewelry, the slower it will tarnish. This is because the oils produced by your skin sort of cleans the silver.
If it still dulls, a simple soapy water polish and a store-bought varnish are likely to be all you need to restore its look.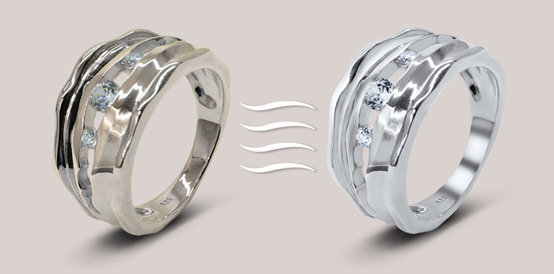 Why KS 925 Jewelry?
It goes without saying that these benefits are only present in authentic 925 sterling jewelry. With this in mind, it's wise to identify and partner with a reputable Thailand jewelry wholesale dealer.
With these, you can be assured that what you are buying of the quality stated.
With Ks 925 jewelry, you are assured of good quality, unique pieces, fast, reliable delivery, the latest designs, customizable options, and competitive wholesale pricing.