In this blog, we give you everything you need to know about silver-plated jewelry and why you should consider adding them to your collection.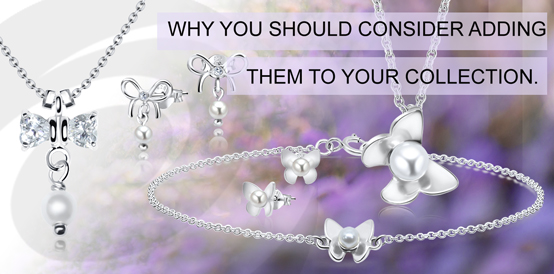 Silver-plated jewelry can be made from different metals, such as copper and nickel, and are coated with a thin layer of silver. This coating can range in thickness from 1 to 10 microns (1 micron = 0.001 millimeter), with 2 microns being preferred for most types of jewelry. However, pieces that make frequent and direct contact with the skin, such as rings, can have thicker coatings.
These are some of the questions customers will likely have about silver-plated jewelry: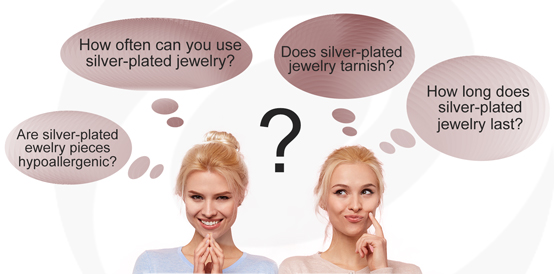 Are silver-plated jewelry high-quality?
Jewelry made from sterling silver is definitely more durable than silver-plated pieces, but this doesn't mean that the latter is of inferior quality. Rather, silver-plated accessories are simply made for a different niche and to meet a different set of requirements.
That said, some silver-plated jewelry pieces are of better quality than others, and superior ones are coated with sterling silver. To ensure that you get the best items, source your silver jewelry only from trustworthy suppliers like KS925 Jewelry.
How can you distinguish sterling silver from silver-plated jewelry?
Silver-coated accessories bear a thick enough layer of silver that they look almost like sterling silver jewelry. One of the best indications they're silver-plated, however, is that they don't have the hallmarks present in sterling silver items, such as "S 925" or "Sterling." Instead, you may find labels like "EP" and "Silver on Copper" on them or none at all.
How long does silver-plated jewelry last?
While sterling silver is harder than pure silver because it is alloyed with durable materials like copper and nickel, it's still a relatively soft metal. Because of this, even high-quality sterling silver plating will eventually wear off over time. On average,silver plating lasts 20 years.
To keep the silver coating intact for as long as possible, one needs to take good care of their jewelry. Make sure silver-plated pieces are always dry and store them properly in a jewelry box. Do not expose them to harsh chemicals and abrasive or sharp objects, as these can hasten the plating's removal.
Does silver-plated jewelry tarnish?
Like items made from pure sterling silver, silver-plated jewelry can tarnish over time. It's natural and unavoidable, but there are ways and products one can use to remove the tarnish. Do take care, though, as cleaning jewelry too aggressively can lead to the silver coating wearing off faster.
How often can you use silver-plated jewelry?
Wear and tear from normal use removes the silver coating more quickly, so silver-plated jewelry pieces are not ideal for everyday use — they're best reserved for special occasions. On the bright side, you can always ask a jeweler to replate your jewelry to make them look as good as new.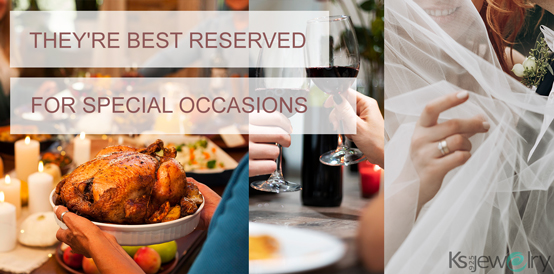 Are silver-plated jewelry pieces hypoallergenic?
Nickel is known to cause allergies in some people, causing itching and rashes, or leaving green marks on the areas of the skin that make contact with the metal. To prevent this issue, jewelry made from nickel is coated with hypoallergenic materials like sterling silver. Keep in mind, though, that once the plating wears off, the jewelry is no longer comfortable or safe to wear.
If you want jewelry pieces that don't cause allergies and can be used every day, then it's best to go for ones made from sterling silver and/or high-quality stainless steel instead. We have these in stock at KS925 Jewelry. Just contact us or visit our website today to learn more about our products.